Current Models
"It´s not just a car – it´s a piece of history! – Premium Cars from OK-Classic"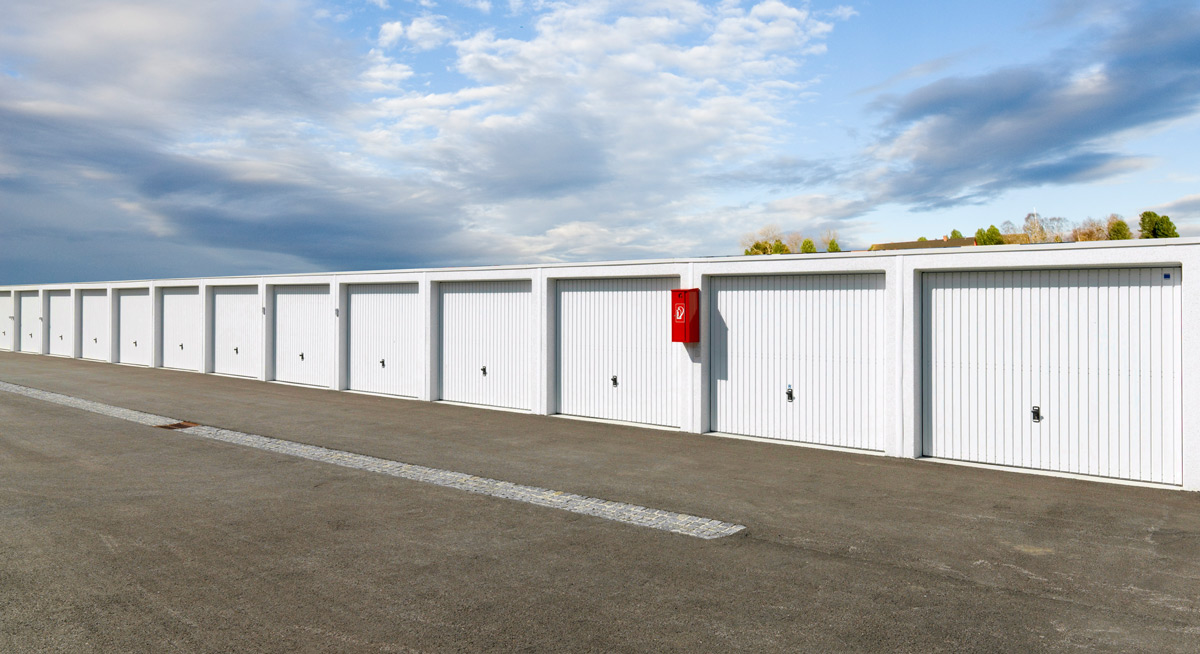 Garage Rental by OK Classic GmbH
Starting from summer 2018 we will be offering 20 car storage rooms on our company premise in St.Andrä-Wördern (only 30 minutes driving distance from Vienna) for rent. Our garages are accessible 24/7, with convenient and secure electronic access control and an automated, alarm-protected entrance gate. The entire site is equipped with video surveillance and outdoor lighting.
News
wpadmin
Oldtimertreffen bei OK-Classic Sonntag, 01. Oktober 2023 Liebe Kunden/Kundinnen, [...]
wpadmin
Im Rahmen der DESIGN DAYS 2023 präsentieren wir im [...]
wpadmin
OLDTIMER MESSE TULLN 06. - 07. Mai 2023 https://www.oldtimermesse.at/ [...]
Ennstal Classic
Participation in THE Austrian Classic Rallye par excellence!