Classic Car Service, Repairs and Restauration by OK-Classic GmbH
At our fully licensed automobile workshop, located in St. Andrä-Wördern (about 30 minutes' drive from Vienna) we are specialised in service and repair of historic vehicles only. Our motto – simply perfect – originates from decades of long experience as passionate collectors. Our claim is to aim for the best possible solution to all kinds of problems.
We are running our business as enthusiasts rather than only business people. We try to fully understand our costumers needs and after we have agreed a solution to a problem we give our best to make our clients smile.
At our company's location we are servicing 20 to 30 historic vehicles. Cars are divided in customer cars, cars of our own collection and cars for sale. Furthermore, we can offer vehicle storage space for rent, accessible 24 hours on 7 days a week.
The classic car is the centre of our attention. Our ambition is to work on highest standard and offer best quality, to ensure stable value and future gain in value of each vehicle.
We are specialised in pre-war US and British cars, but also in classic cars from the eighties. We also take care of European classics, like BMW, Mercedes and Fiat to only name a few. Our passion for extremely rare pre-war cars has given us tremendous expertise in obtaining spare parts of all kinds, which are hard to find.
Please contact us with your specific needs, we will be most happy to deal with your problems in a personal and professional manner, either personally or on telephone or via e-mail. You like to bring your classic car in for service or repair? Perfect, give us a call to make an appointment.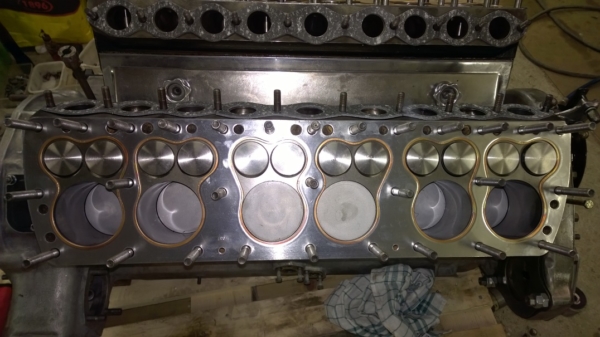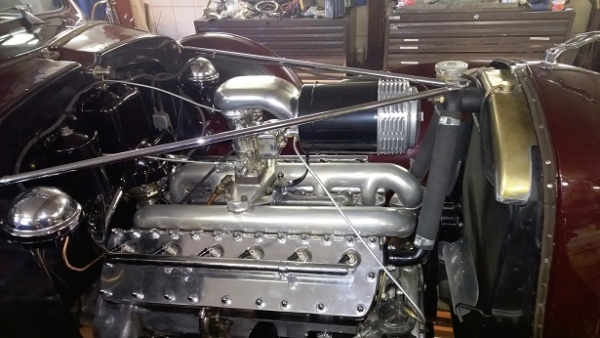 1939 Lincoln Model K V12 Engine Rebuild
Our range of service includes
Periodic Service, spring and winter check.
Repair and overhaul of all mechanical components like engine, transmission, steering gears, suspension, axles, brakes etc.
Engine emission test, engine tune up.
Overhaul of electrical components like starters, dynamo etc. Update of your lightning and wiring.
Welding: MIG , oxyacetylene welding and electric arc welding including cast iron welding.
Brazing and soldering.
Blasting cabinet available for parts up to 130*80*80 cm.
Minor damage to the vehicle body is treated in our shop. For larger and serious problems, as well as paint- jobs we work in close cooperation with our partners.
Value reports for your classic in cooperation with legally sworn experts.
Preparing your classic for classic rallies. Fitting additional equipment.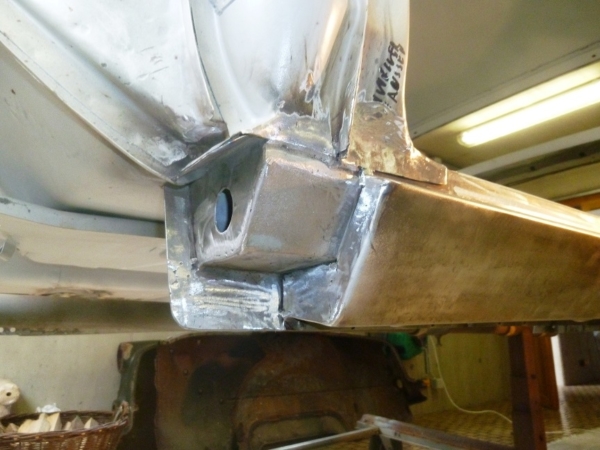 Minor body repair treated in our shop, 1954 Oldsmobile 88 Coupe before/after
360° Panorama
[/fusion_text]